Learn A Bit About Our Dedicated Team of Professionals …
Sousan Hejazi
Salon Owner and Senior Stylist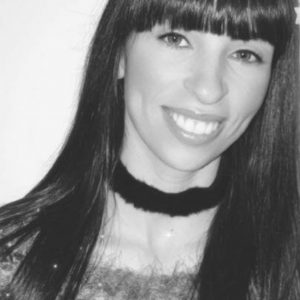 Hairdressing is a huge passion of mine. I've actually been involved in the industry for 26 years now, since I was 11 years old, wow!
It's a very rewarding industry, I love making my clients look and feel beautiful. It's a great deal of responsibility when styling my clients as I believe hair can make or break you … Being a perfectionist myself I want to give clients a high standard of service.
I've always said i want to create a space to be a 'ladies heaven' where you can get every treatment done in one place, whilst having fun at the same time!
I feel so blessed to fulfill my dream and to have successfully achieved opening my salon, Le Vogue. We offer a warm welcome and an exceptionally high standard of service throughout.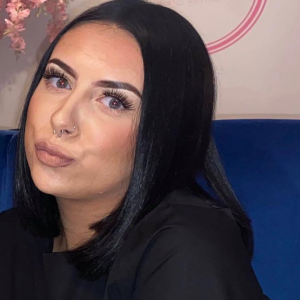 Olivia, Junior Stylist
Hi, I'm Olivia. I started at Le Vogue as a trainee on the very first day of opening. Now 3 years on I am qualified and working as a junior stylist. I am so happy to have begun my hair career and am excited to continue my journey alongside everyone at Le Vogue.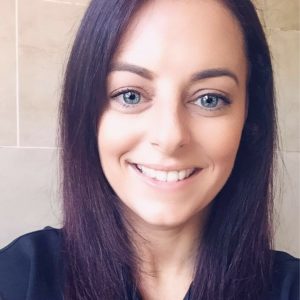 Ruth, Beauty Therapist
Hi, I am Ruth, I have been a Beauty Therapist for over 15 years! I'm passionate about my work because my aim is to make everybody feel comfortable and relaxed, even if it's only for ten minutes. I am lucky to say that I do love my job and my team at Le Vogue.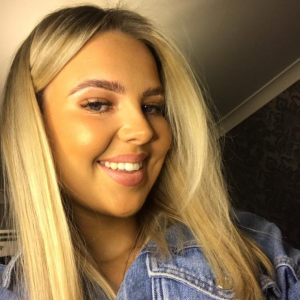 Kacey, Apprentice
Hi I'm Kacey and I am a apprentice at Le VogueI love working with my team here and I can't wait to be on the floor working along side them growing in my hair dressing career. I am really passionate about hair and driven to learn all the tricks of the trade by the best team to become a amazing hairdresser!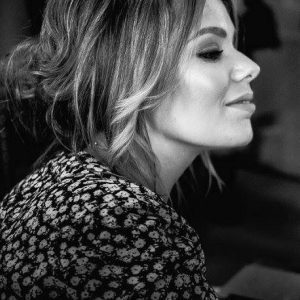 Lucy, Makeup Artist
I'm a published professional makeup artist, with almost ten years experience, specialising in fashion, beauty and bridal makeup. I've personally worked alongside exceptional make-up artists like Charlotte Tilbury and Bobbi Brown backstage at London Fashion Week and press launch events.