Spa Treatments
Everybody needs a little TLC and there isn't a better way to treat yourself than a spa treatment or two! A spa treatment is the perfect gift for yourself, a friend or family members!
We have a wide range of spa treatments to offer, take a look at the list below!
Please note that all treatment prices are subject to initial consultation. Prices could vary.
Facials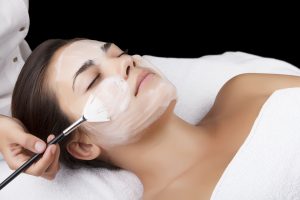 Your skin will be left feeling a lot cleaner, younger and softer
Help to clear blocked pores
Removes dead skin cells
Increasing blood circulation
Relaxing your facial muscles which will delay the appearance of wrinkles
Reduce skin puffiness
Express Facial – £30
Luxury Facial – £45
Microdermabrasion – £50
Hopi Ear Candles
(Includes Drainage) – £35
Massage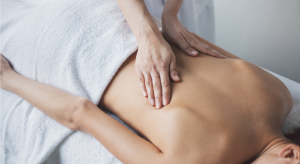 Treat your body. Massages will involve our therapists pressing, rubbing and manipulating the muscles and soft tissues in your body. After your massage you will feel relaxed, refreshed and recharged!
Here are just a few benefits:
Relieving stress and anxiety
Escape any pressures you may have in your life
Stimulating blood
circulation
Relieves chronic pains / arthritis / muscle spasms
Exfoliation
Helping relieve the pain from sports injuries
Full Body Massage – £55
Back, Neck & Shoulders – £28
Hot Stone Massage
Full Body – £65
Back, Neck & Shoulders – £35